Pracuj z nami jako:
Junior Designer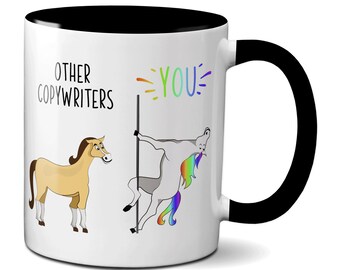 Kilka słów o CONTADU
Dziękujemy że tutaj jesteś. Pozwól, że zanim przejdziemy do konkretów, wyjaśnimy Ci kim jesteśmy i na czym nam zależy (prywatnie i w biznesie).
CONTADU to mały zespół tworzący oprogramowanie w modelu SAAS, dzięki któremu tysiące witryn internetowych poprawia widoczność w Google.
Pracujemy w płaskiej strukturze, samoorganizującej następne kroki.
Zależy nam na tym aby Internet był miejscem przyjaznym, oferującym wiedzę i wysoką jakość informacji, a nasza platforma jest jednym z narzędzi które w pomaga. CONTADU pozwala skupić się na planowaniu komunikacji w oparciu o jakość a nie ilość, podpowiadając jak zagospodarować intencję użytkownika i w jaki sposób opisać dane zagadnienia.
Słowo "Jakość" wyznacza również nasze standardy osobiste oraz to w jaki sposób podchodzimy do zadań i klientów. Mamy czas dla siebie, zespołu oraz wspieramy naszych partnerów biznesowych tworząc zbalansowany ekosystem.
Wiemy że najważniejszy w tym wszystkim jest Twój uśmiech 😉
Serdecznie zapraszamy do zapoznania się z opisem stanowiska, wypełnienia aplikacji i spotkania z nami.
Codzienne zadania:
💻 – tworzenie grafik (social media, reklamy),
😂 – utrzymanie i rozwój strony www,
💻 – usprawnianie wyglądu aplikacji, testy UX,
🤭 – współpraca z zespołem w opracowaniu materiałów i planu komunikacji
Docenimy:
🕴️ – poczucie humoru
🧳 – zaangażowanie i chęć uczenia
🌐 – dobry język angielski
🗣️ – doświadczenie w UX/UI (nie wymagamy, mamy szybką ścieżkę edukacyjną)
Bonus dla zaangażowanych: Natychmiastowa gratyfikacja. Prezes osobiście przynosi kawę i ciastko za każdy artykuł w terminie.